Team
InsightART brings together experts from the diverse worlds of physics, art restoration and art history to give you a comprehensive analysis of your fine art object. We not only provide you with cutting-edge x-ray imaging—we analyse and explain the results and place your artwork in its historical context.
JAN SOHAR
Development manager & CEO
Jan is an experienced business development manager who has successfully launched several start-ups including production facilities. He has extensive experience in supply-chain management, financing and running daily business operations.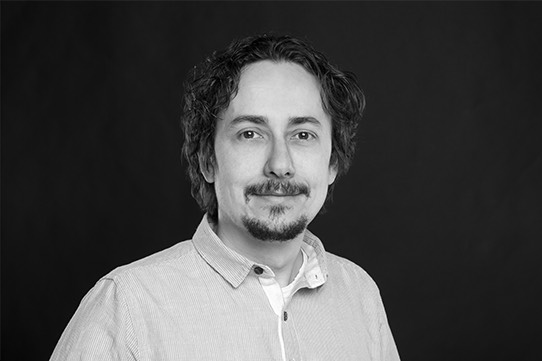 JOSEF UHER
EXPERT ON SPECTRAL X-RAY IMAGING & CTO
Josef is an expert on spectral x-ray imaging and the development of radiation imaging systems. He is responsible for hardware implementation, system maintenance and operation, and the development of software required for the operation of hardware and raw data processing.
JIŘÍ LAUTERKRANC
ART RESTORER AND COFOUNDER
Jiří is an art restorer and conservator with over ten years of professional experience. He has worked on the restoration and authentication of numerous paintings by recognised masters including Raphael, Edvard Munch and Vincent van Gogh.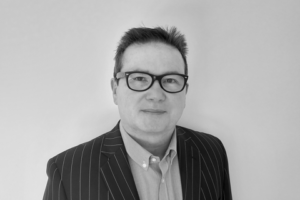 ANDREW LONERGAN
GLOBAL SALES DIRECTOR
Andrew is a technical sales and business development expert with over 25 years of experience. He is trained as a physicist and started selling MRI in North America, subsequently moving to Europe to sell Micro-CT, PET and imaging products to industry, clinical and academia markets. He is passionate about cutting edge imaging technology.