Back to all articles
InsightArt launch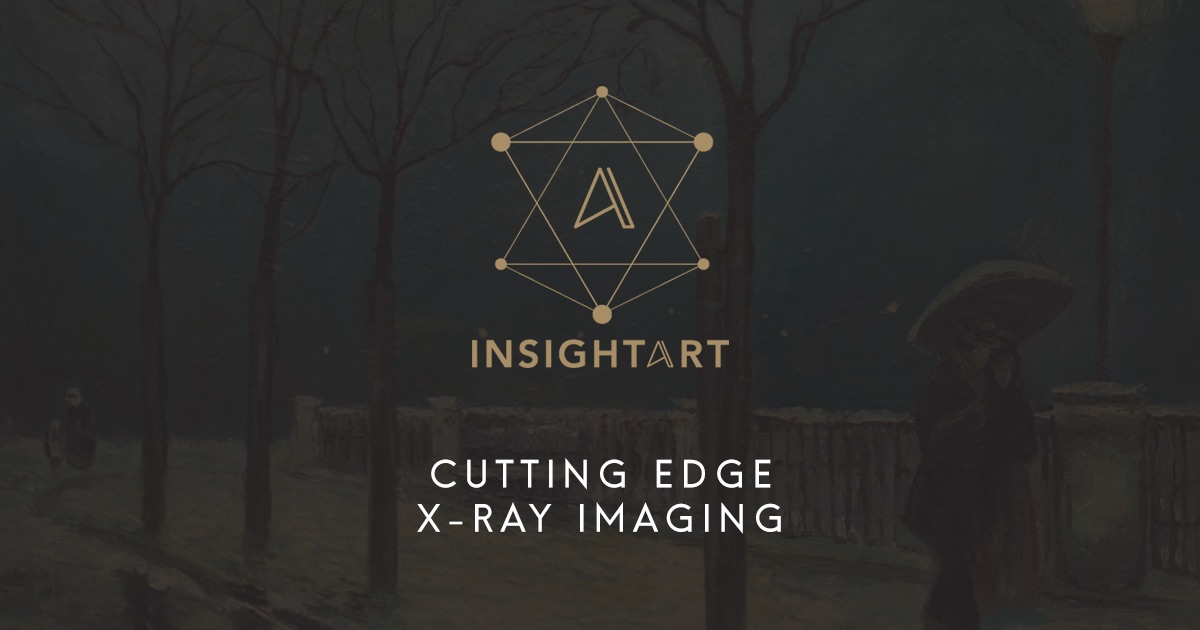 InsightART invites you to an introduction of a new imaging technology RToo on 8th March 2018
We will give you answers to these questions
Can RToo distinguish pigments in painting without sampling?
Can RToo take colour X-rays? Where is the development of imaging methods going and what are the possibilities of image post-production?
What does RToo have in common with particle space research?
Is RToo a Jedi Knight?
We are looking forward to seeing you on Thursday 8th of March at 10 am at U Pergamenky 1145/12, 170 00, Prague 7. Please confirm your registration by 28th February by email to marketa.kinska@insightart.eu
The InsightART team is looking forward to meeting you.