Back to all articles
InsightART is launching its technology in Paris – September 24th 2019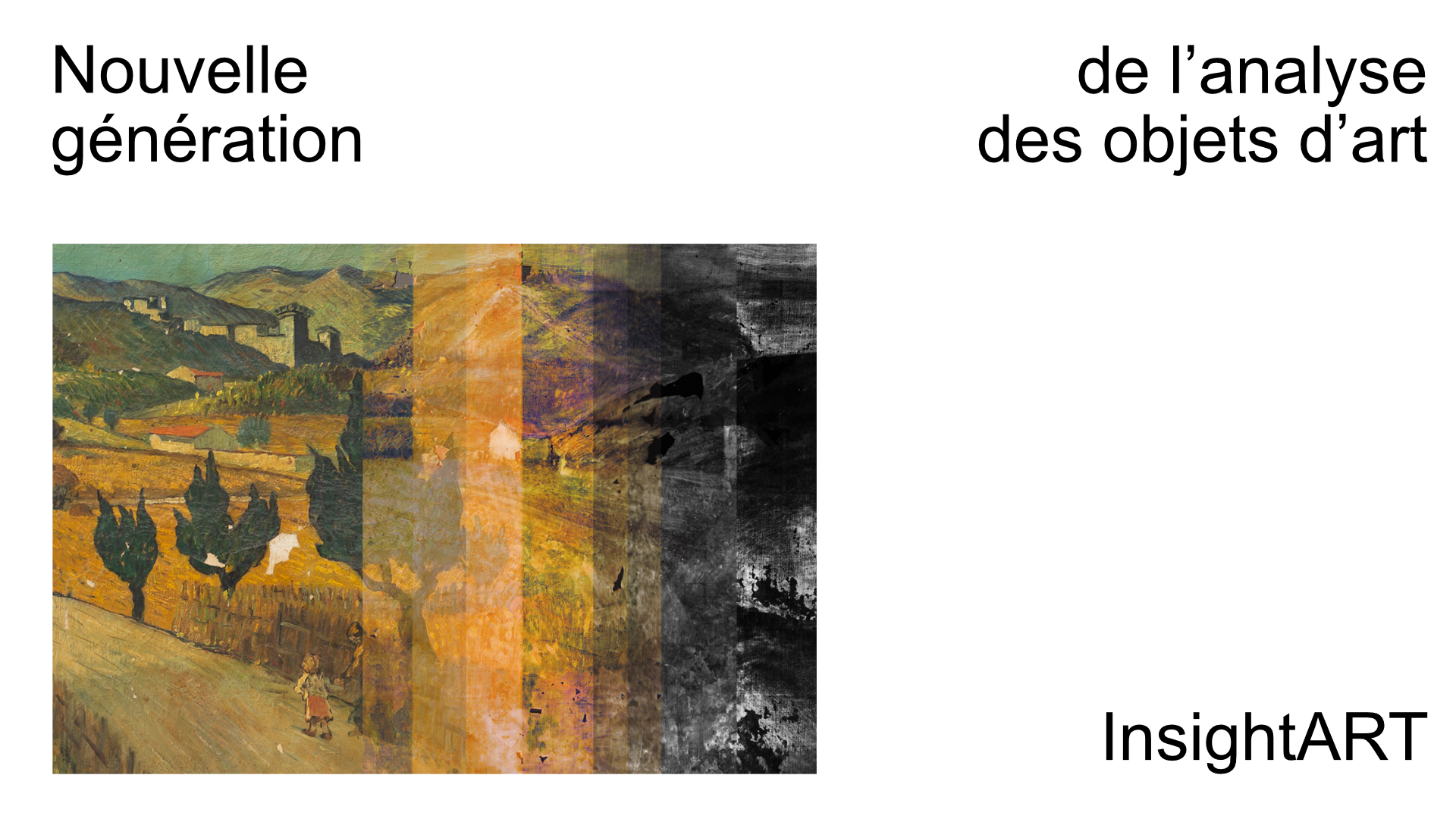 Find out more about RToo and why we believe it is the future of x-ray art analysis.
On Tuesday September 24th 2019, InsightART will be launching its new imaging technology RToo in the Czech Centre Paris Robotic scanner RToo, a new generation of x-ray technology specifically developed for art inspection, is a powerful new tool for art restorers that not only dramatically improves results but also significantly reduces the time needed to produce high-quality x-ray images of artworks. Unlike standard x-rays, RToo delivers a fully digital high-resolution image with no streaks or blurs and no need for further adjustments. As well as superior quality black & white images, RToo also delivers colour (spectral) images that can be customized to suit the needs of art restorers. Other methods, such as CT scans, are under development and will soon be included in the scanner. Using custom-built robotic arms, RToo can scan 2D and 3D objects (sculpture, statues, furniture and others) to the same level of detail and accuracy.
We cordially invite art restorers, museum or gallery workers, or anyone interested in new technologies in art inspection to join us in Paris.
The event is free, but the number of places is limited. Please make sure you make a reservation on paris@czech.cz or 01 53 73 00 22
We look forward to seeing you in Paris!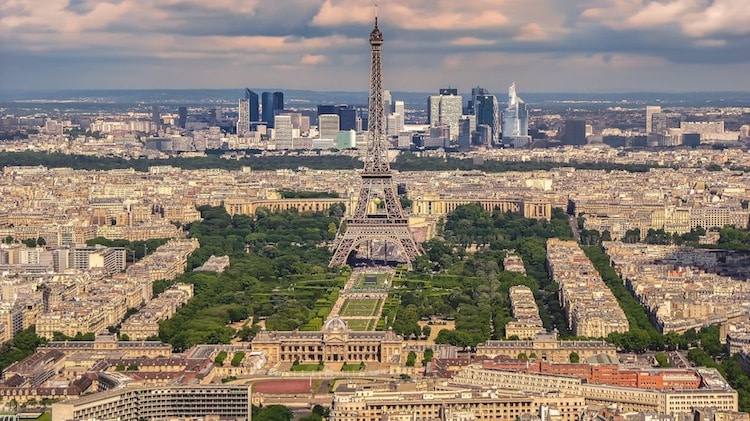 Programme:
Robotic scanner RToo will be presented by particle physicist and expert on spectral imaging Josef Uher and art restorer and cofounder of the company Jiri Lauterkranc. The event will be held under the patronage of his excellency Mr. Petr Drulák, Ambassador of the Czech Republic in France, who will also open the launch.
Presentation
Demonstration of the scanner
Discussion
Refreshments
The presentation will be held in English with simultaneous interpretation into French.
Free entry. Reservation is necessary. Please make a reservation on paris@czech.cz or 01 53 73 00 22
Date and time: 24. 9. 2019 16:00 – 19:00
Address: Centre Thèque, 18 rue Bonaparte, 75006 Paris, France